We've Been Making it Fit to Ship and Leading the Industry for 40+ Years
As one of the founders of the less-than-container-load (LCL) ocean freight industry, we know how to maximize space for the most efficient and fastest-possible shipping. But our services aren't limited to LCL or even to ocean freight. Our range of products and services delivers end-to-end and door-to-door solutions for all of your shipping needs - be they Ocean, Inland, Air or in the Warehouse. Today, we are the world's premier LCL ocean freight consolidator, and we're still pushing boundaries.
Calculate your shipment
Who We Are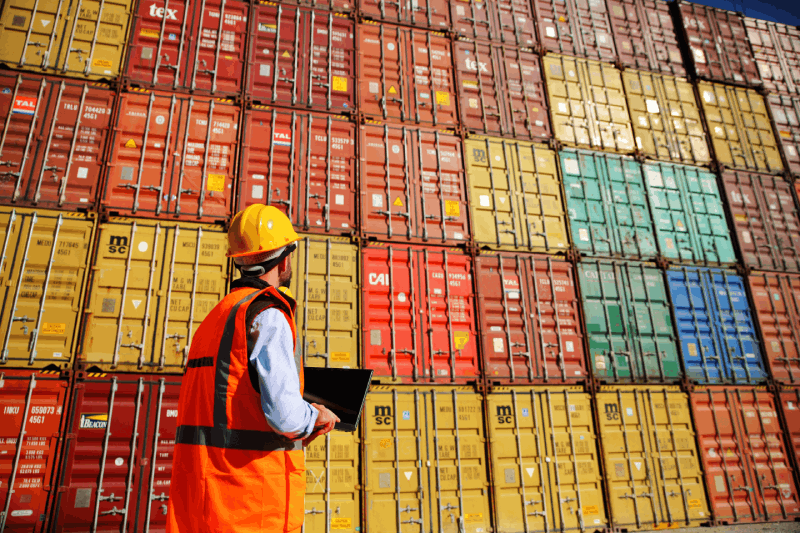 Who We Are
We are 3,300+ shipping experts in local offices passionate about delivering superior service to our customers around the globe. We are a team of leaders dedicated to supporting our people as the foundation of a global shipping network, where service, expertise and partnerships, and the ability to think locally but act globally are critical to performance and success. Having led the industry for 40+ years, with our Shareholders, we continue to strive for long-term growth and continued sector leadership and the confidence and stability that delivers to customers and partners. We are Vanguard.
Meet Our Leaders
What Drives Us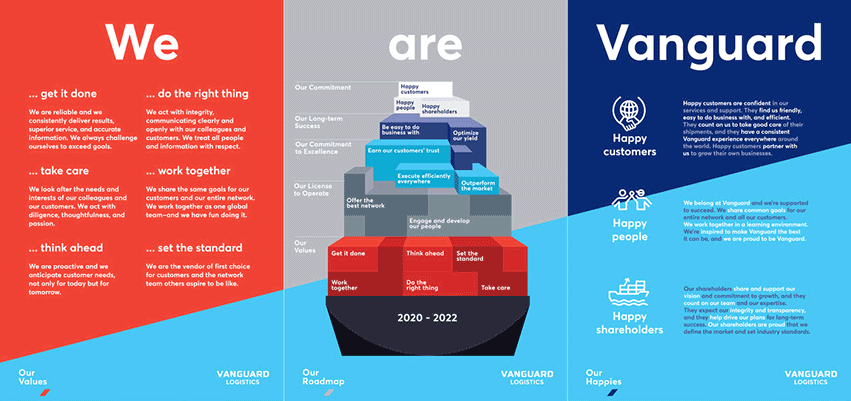 What Drives Us
Vanguard is at once an industry stalwart and a true innovator. We are a values-driven organization with a long-term strategy to keep us at the forefront of the LCL sector. Our ultimate objective, however, is not simply sustained sector leadership. In reaching our destination, we also aim to create happy customers, happy people, and happy shareholders.
See Our Roadmap
Our Global Partners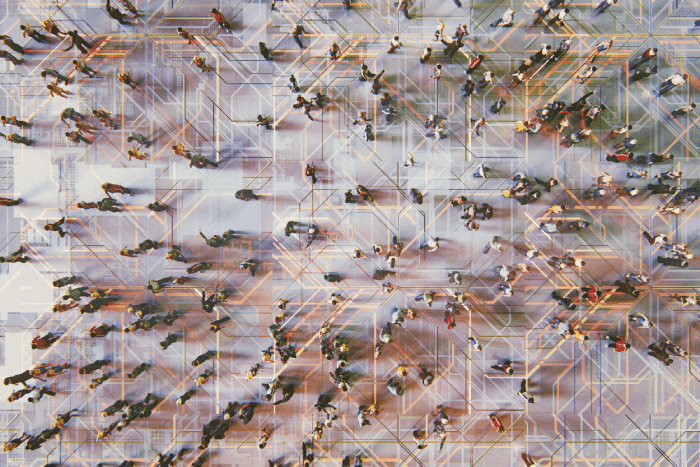 Our Global Partners
In addition to our own network, we partner with respected companies in a range of specialized shipping areas. Our partnerships with ocean carriers, inland logistics providers and warehouses are global and integrated to Vanguard, allowing us to deliver total door-to-door shipping solutions for our customers wherever they are shipping to and from.
Read More
Ease of Doing Business
From our deep expertise in international shipping, to the world's most reliable dedicated ocean shipping network, to our proven global practices and industry-leading IT, Vanguard has everything it takes to make shipping easy.
You get world-class efficiency, reliability, visibility, and lower costs—all delivered by friendly local experts. Nothing could be easier than that.
Get Updates and Promotions
Get Updates and Promotions
×