Find a Service
Manage a Shipment
Our Locations
Making LCL Freight Easy
Efficiency with LCL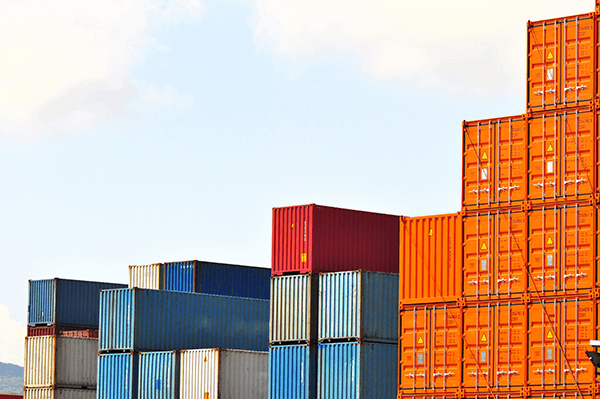 Efficiency with LCL
When you choose LCL, you choose efficiencies that go well beyond a single shipment. LCL means sharing not only space in a single container, it means sharing an entire network — and that creates efficiencies of resources and for the environment, as well as operations and speed of shipping. And when you choose Vanguard, you choose those efficiencies plus a whole lot more.
READ MORE
Easy to Book LCL Online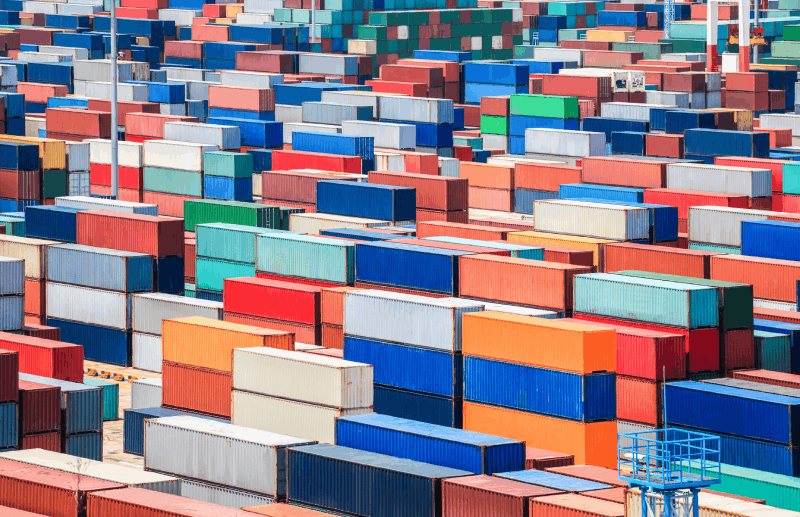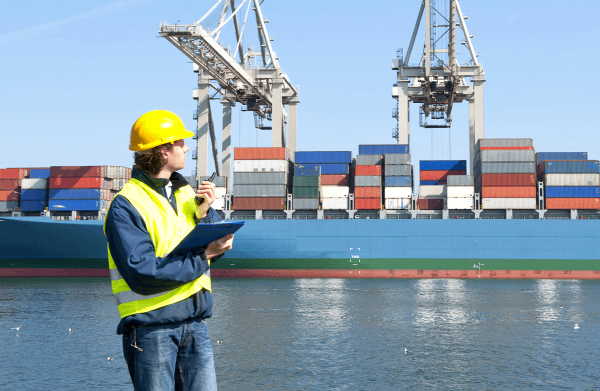 Easy to Book LCL Online
Get accurate quotes and book shipments immediately online - with global and door to door coverage. Manage documents and track your shipments in real-time as they move through our network. Choose our customer dashboards and easily manage your quote and booking history and get full visibility of your shipments with Vanguard. Choose Vanguard ADESSO, the only full life-cycle LCL platform.
Book
24/7 Track and Manage Your Shipments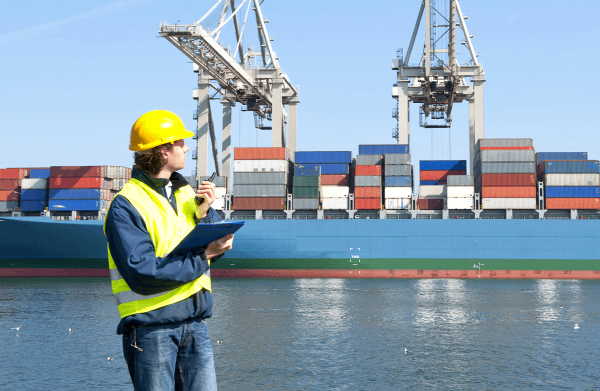 24/7 Track and Manage Your Shipments
Vanguard's powerful track-and-trace functionality gives you complete, round-the-clock transparency into the location of your shipments as they move through our network. Get real-time visibility as your goods move past checkpoints around the world. Review status reports and perform a variety of other document and shipment management tasks.
Track
Making It Fit to Ship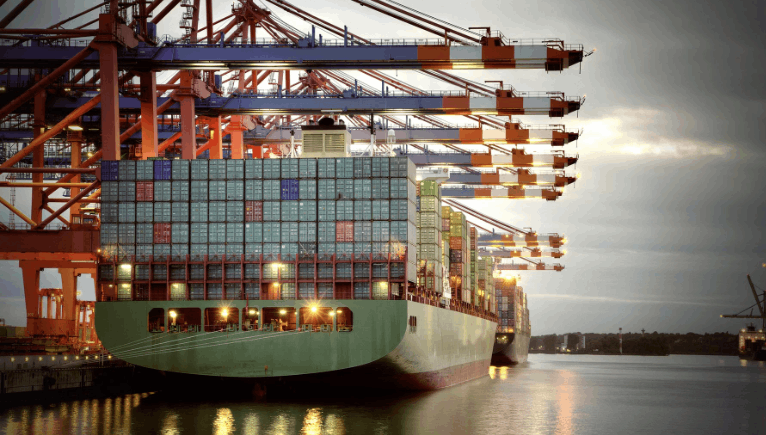 Making It Fit to Ship
Making shipping decisions can be complex. You have to consider schedules, budgets, lead-times, operational and documentation requirements, regulations and other factors on a global basis. Our making it fit to ship approach removes the complexity and makes sure you get the right space, right preparation, and the right total solution for your shipping needs and business priorities.
Read More
Ease of Doing Business
From our deep expertise in international shipping, to the world's most reliable dedicated ocean shipping network, to our proven global practices and industry-leading IT, Vanguard has everything it takes to make shipping easy.
You get world-class efficiency, reliability, visibility, and lower costs—all delivered by friendly local experts. Nothing could be easier than that.
Get Updates and Promotions
Get Updates and Promotions
Airfreight Quoting Tool
Welcome to the new Airfreight portal for all Vanguard customers!
Vanguard has always been on the cutting edge of logistics, and we are proud to showcase the most state-of-the-art platform available to all of our freight forwarding customers in the USA and world-wide.
For the very first time you will have access to instant door-2-door rates from anywhere in the USA to over 150 countries worldwide.
With a click of the button, you can quote, book your shipment, and instantly begin the tracking. This is the first predictive environment in our industry.
Throughout the shipment journey, the cargo is tracked and you will know that it's tracking on time, or if there is a delay, you will know up front, no surprises.
This new service is possible by the collaboration between Vanguard and our friends at ExFreight. We look forward to working with all of our IAC, Non IAC, Vanguard offices abroad, and agents worldwide.